Weaving in pre-industrial times is usually seen as a domestic female preoccupation claiming no intellectual activity. Although it has been a ubiquitous craft in ancient times, it has hardly ever been considered as contributor to intellectual concepts or to the history of technology. Woven fabrics are basically constructed of threads crossing over or under each other which makes weaving digital and even binary. The team of the PENELOPE project thinks that it is time to reconsider weaving as an important part of intellectual history and especially the history of digital technology.
The PENELOPE project builds on the hypothesis that there was a significant but tacit contribution of textile technology involved in the advent of science in ancient Greece. The philosopher and sociologist of science Bruno Latour recently claimed that technologies require an original mode of existence that accounts for their particular form of detour. We propose the technological labyrinth of threads in weaving as a paradigm for this mode.
Ellen Harlizius-Kluck is principal investigator in the PENELOPE project, situated at the Research Institute for the History of Technology and Science at Deutsches Museum, Munich. In 2014-15 she was senior research fellow in the international cooperation project Ancient Textiles between the Centre for Textile Research, University of Copenhagen, and the Department for Ancient History, Leibniz-University Hanover. She was also international co-investigator in the Weaving Codes – Coding Weaves Project, funded by a Digital transformations amplification award of the AHRC. In 2012 and 2013 she was Marie-Curie senior research fellow at the Centre for Textile Research, University of Copenhagen. Her research interest is in the intellectual contribution of textile practices to the history and science of digital technologies.
Appearing at:
Old Post Hall, Sheffield Institute of Arts
An arts-research day symposium, with talks and performances on the theme of Algorithmic and Mechanical Movement, chaired by Thor Magnusson and Chris Kiefer from University of Sussex's Experimental Music Technology Lab, and taking place in the Sheffield Institute of Arts.
The £25 / £12.50 ticket prices are inclusive of all fees, and includes refreshments, lunch and free access to evening performances at the Millennium Gallery.
We are very happy to announce that the symposium will include a keynote speech by Godfried-Willem Raes from the Logos Foundation. For details, including a draft programme, please see the symposium website hosted by the symposium chairs.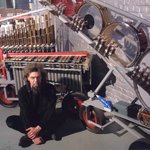 Godfried-Willem Raes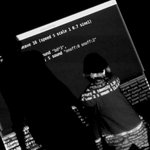 Susanne Palzer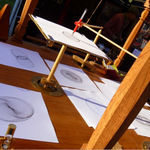 Bird & Bee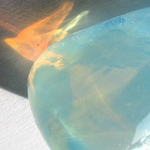 Panel: Speculative Hardware and Fictive Materialities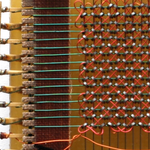 Panel: Unraveling Maker Culture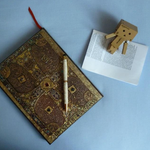 Luba Elliott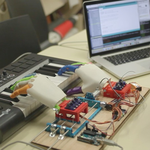 Jesus Jara Lopez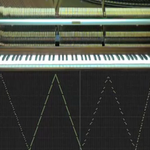 Tom Parkinson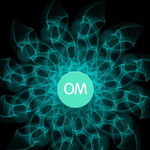 Elise and David Plans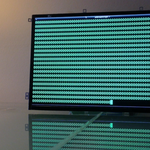 Giuseppe Torre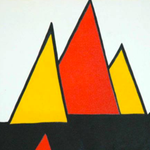 Alejandro Albornoz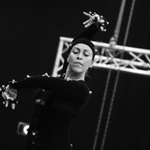 Rosamaria E. Kostic Cisneros
Ellen Harlizius-Klück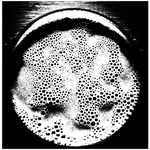 Alejandra Perez Nunez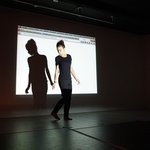 Joana Chicau