Caroline Radcliffe and Sarah Angliss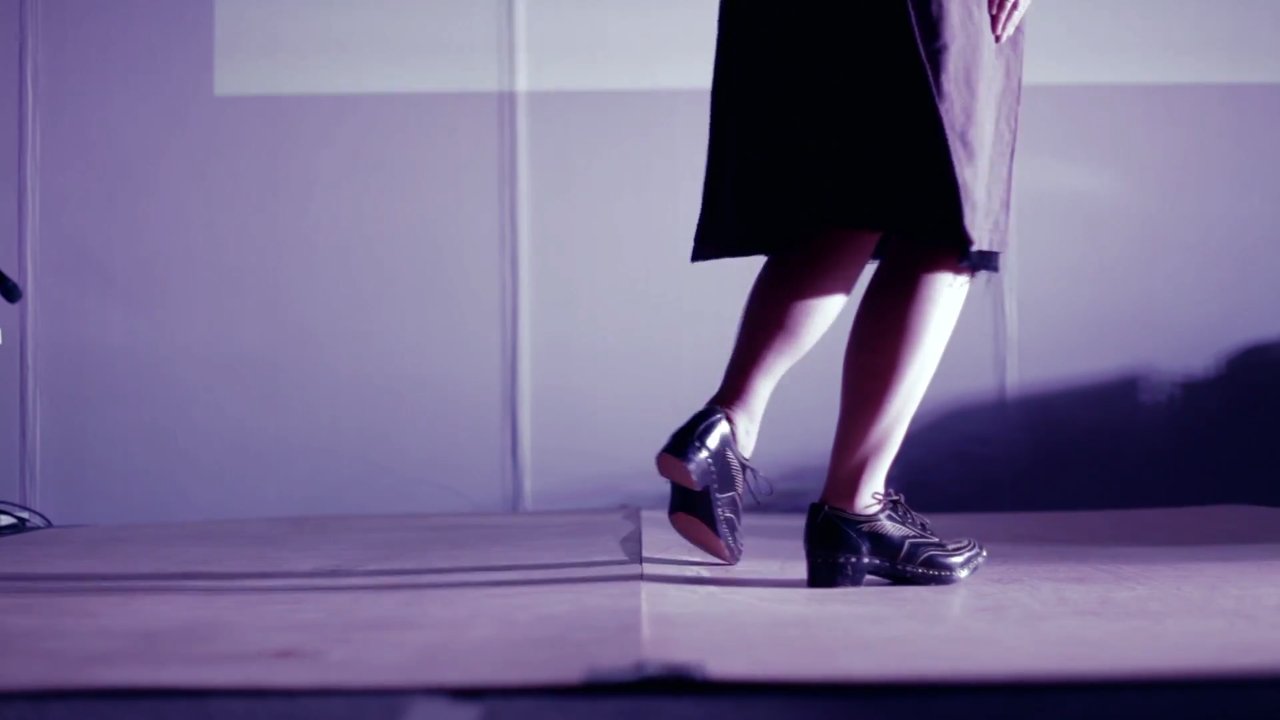 Caroline Radcliffe works in music, dance and contemporary theatre. She started clog dancing in the 1990s when she was writing a PhD thesis on the 'Champion Dancer of the World', Dan Leno. She learnt with clog dancer, Pat Tracey, who handed down her steps for 'The Machinery'. Caroline is a lecturer in the Department of Drama and Theatre Arts at the University of Birmingham.
Sarah Angliss is a composer, performer, roboticist and sound historian whose work explores the uncanny properties of technology and early notions of electricity and sound. Sarah is currently completing her solo album 'Ealing Feeder', creating sounds for The Young Vic, London, and The Armory, New York, and composing an electroacoustic opera on the life and death of Charles Byrne (with Aldeburgh Music, funded by a Jerwood Opera Writing Fellowship).