Mnistrel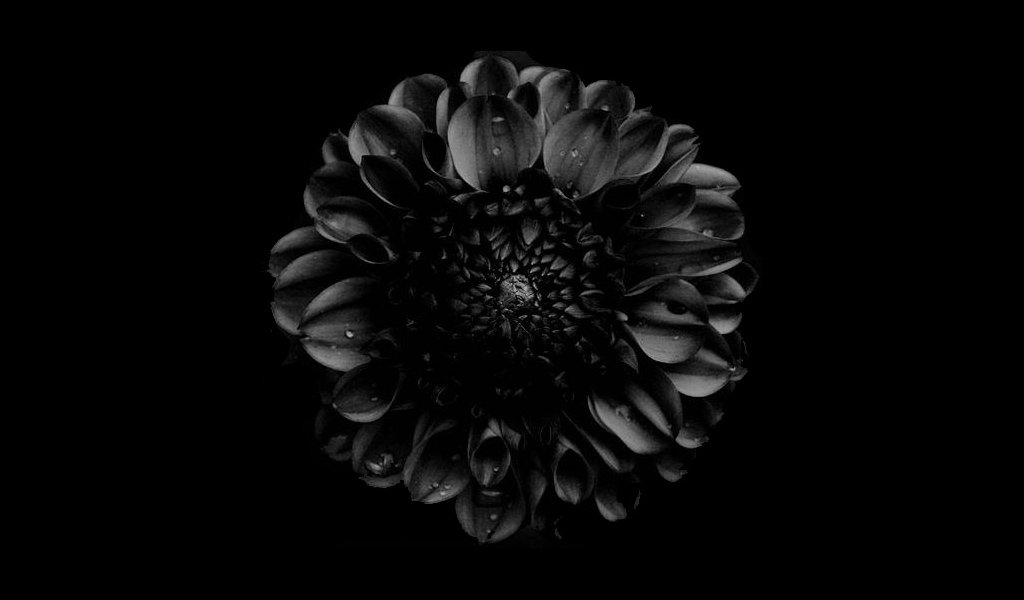 MNISTREL infuses the old european minstrel tradition with digitally-enhanced performance. Leveraging on a symbiosis of analog, digital, extended instruments and machine intelligence-based media, MNISTREL blends contemporary computational arts, improvisation and interpretation, exploring themes around hypermediation of self and post-humanity.
MNISTREL is the new experimental audiovisual performance project of Francisco Bernardo. Born in Montréal, raised in Porto, and currently based in the UK, Francisco Bernardo's multidisciplinary approach to the audiovisual arts and music builds upon his passion for performance and his progressive vision of the computational sciences. Trained from early childhood in classical music, he had incursions into different musical genres. Francisco has performed as a solo audiovisual artist (FRANTICØ) and as a multi-instrumentalist in an eclectic set of music acts, including :papercutz and Facts of Life.
Francisco has focused his professional research on creativity and innovation in the music industry and music technology. He has examined the impact of economic and technological disintermediation on the business models of independent music artists.
More recently, Francisco Bernardo has also been working on human-centred design of machine intelligence for music technology. He has been developing this work at the interface between academia and industry, mostly on applied research or R&D in public-funded projects.