DJ set by Blood Sport
For our closing party Blood Sport will bring a 1.5 hour DJ set, with rumours of a live algorithmic infusion from a special guest..
Appearing at:
Access Space
Free (£3 suggested. donation on the door)
Our closing event will begin with an algorithmic dance performance from Kate Sicchio, leading into a party with Blood Sport DJs, hellocatfood visuals, and DJ Dadmagnet literally bringing powertools to power ballads. All donations on the door go to the charitable work of Access Space.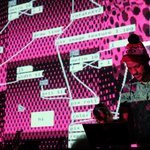 Hellocatfood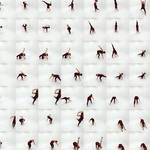 Kate Sicchio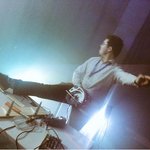 DJ Dadmagnet
Blood Sport