PERFORMANCE ART
6pm-8pm, 08 Nov. 2017
Access space labs,
14-16 Fitzalan Square, Sheffield
Free, but booking essential.
OPEN PLATFORM/RAP(s)-TwT. is a micro event series that explores the digital with physical means by asking performers to present digital work without using anything digital.
Five performers/presenters take up the challenge of re-thinking the digital with free interpretations that are 1 to 10 minutes in duration, about or related to digital technology and happening on some sort of platform.
'Technology without Technology' (TwT) performances are a creative, playfully serious strategy to negotiate the 'unknowable' of digital technology and the constant information overload in our contemporary world.
OPEN PLATFORM/RAP(s)-TwT. originated at Access Space in 2012 and is curated by Susanne Palzer. @Open_Platform_
Taking place within our festival exhibition.
An immersive dream micro-workshop. Eddy will provide conditions and questions to enable the participants to explore what their computers dream about when in sleep mode.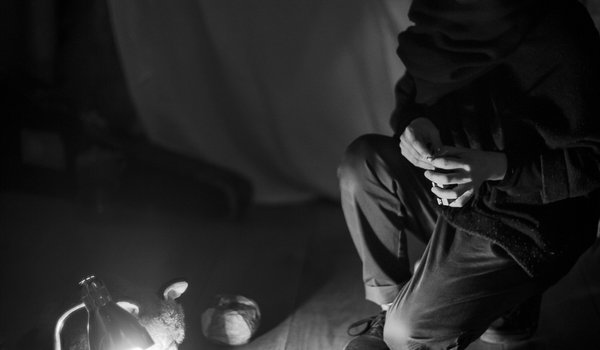 "I perform with a typewriter who performs with me who will make a performance by the typewriter who will instruct us all."
A light-hearted parlour game, evoking a digital non-native's struggles with an increasingly digital world. Struggles to grasp meaning and then retain it in memory will be enacted by volunteers from the audience. The winner will be the person with the most cards when the time is up.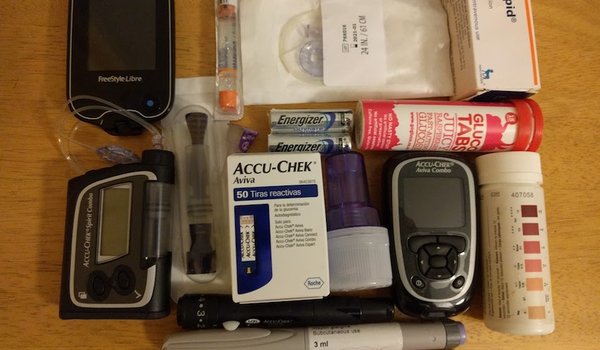 howToNotDie(wT) is a performance reflecting upon fantasies of technological disconnection in the context of a body with a chronic health condition, physically reliant on proprietary digital technologies for basic survival. Through performance I will discuss the technologies of my body and my personal processes of making/unmaking for survival, my deeply uncomfortable relationships with digital capitalism, and the ableist nature of contemporary 'disconnection' narratives.
For background, read On Chronic Illness, Proprietary Software and Not Being Dead.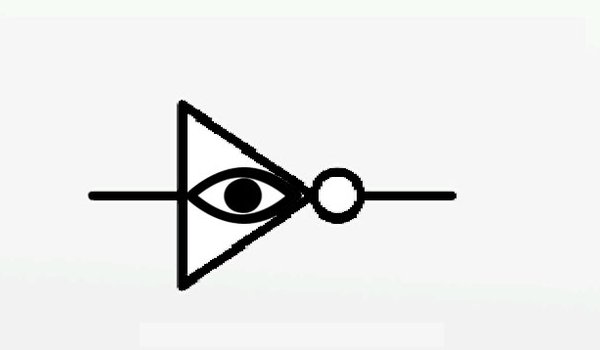 xname
Self Inverter
A painting composes itself live, while the platform becomes a paradigm of cyclic instructions, loops, electronic impulses and the arcane symbology of Inverters. A speculative work addressing formal qualities of logic symbolism and their potential in investigating and rediscovering behaviour and the everyday, confronting the meaning of life with the mechanics of electronics.
The self, liberated, is finally projected onto the realm of the fantastic.